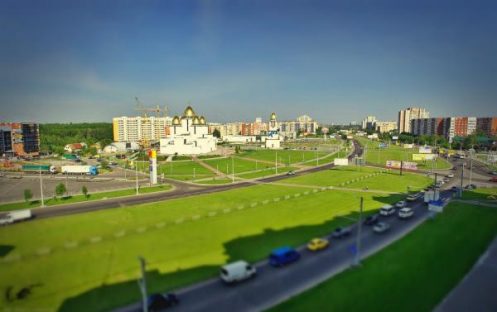 9.09.2020
Which District of Lviv is the Most Cordial?
On the seven-point scale of hospitality the district of Sykhiv scored 5.3 points, becoming the leader not only among the other districts in Lviv but leaving behind other Ukrainian cities too. Experts have studied more than 33,000 questionnaires in the All-Ukrainian survey "An Ideal City." Reading through a variety of factors the survey respondents ticked off what they thought about the statement "In my neighbourhood people are mostly friendly and courteous." With 5.3 points Sykhiv was on top followed by Lychakivskyi district (5 points). The third best were were Frankivskyi and Shevchenkivskyi districts –each scoring 4.9 points. The last in the ranking were Halytskyi and Zaliznychnyi districts (4.7 points each).
It's worthy of note that on the "cordiality criterion" Sykhiv outstripped other Ukraine leaders: the cities of Vinnytsia, Kropyvnytskiy, Ternopil, Chernivtsi, Chernihiv and Uzhgorod.